Studio 16 Proudly Commits to Working With the World's Safest, Earth-Friendly and Ethical Brands: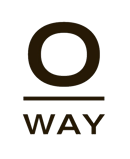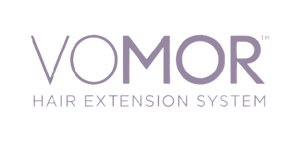 "It's a time to lead by example."
Read Andi's introduction to our innovative relaunch and why it matters.
What is a "Green Circle Salon"? See how being carbon neutral and waste-free is central to Studio 16's mission.
Learn how Studio 16's new product line will be used to raise awareness of the fragility of our own local environment.
Be The First to Experience Oway
Studio 16 is your exclusive retailer for Oway products in Eastern WA - the world's leading luxury natural beauty Brand for zero-plastic
Careers & Skills That Grow With You
Studio 16 is a unique business in our community, providing higher pay, continuous training, and real benefits.
We always welcome experienced and passionate individuals.