What Makes Us Different?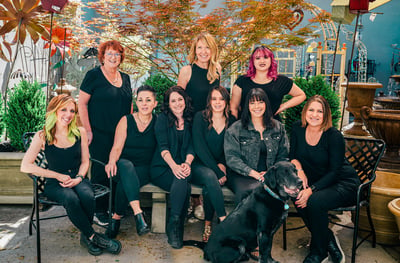 Customer Service & Teamwork
: Celebrities have teams of people who make them look great, why can't you? Our belief in teamwork is something you experience the moment you walk through our doors. At Studio 16, everyone is responsible for taking care of our guests. You may have a favorite stylist among them, but are welcome and encouraged to try others too! We are blessed with a great team of talented, eager to learn professionals and always willing to help as part of their passion for their work and the Studio 16 mission.
Technology and Systems
: We believe in leveraging technology both internally and externally to enhance your experience with us. Real-time appointment scheduling, printable gift certificates, electronic image portfolios, addressing client challenges, precision color mixing, bridal party planning and more. We are always innovating and looking for better ways to meet your needs.
Continuing Education
: We believe through constant learning we gain inspiration and excitement which promotes confidence and growth. Education keeps us moving forward to success as professionals who can serve you better.
Studio Owner & Stylist
ANDREA (ANDI) WINTZER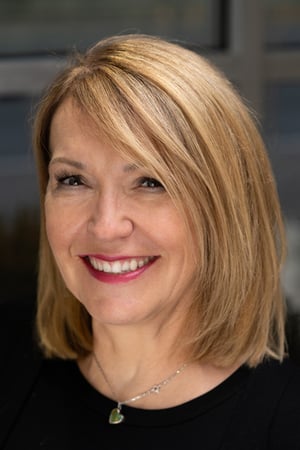 Andi has been an industry professional since 1986. She spent 15 years as an educator and then opened Studio 16 in 2003 with the desire to create an environment where guests can come and feel welcomed, be understood, and have their beauty needs met. She also wanted her salon to be a place where stylists could perfect their craft by doing what they love. She says, "I believe that you should love what you do, and do what you love."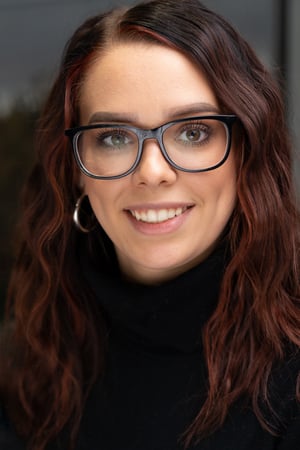 Marissa was born and raised in the Yakima area. In her spare time, she enjoys making specialty coffees, and trying new wine, with her family and friends.
Color Coach & Stylist
THIA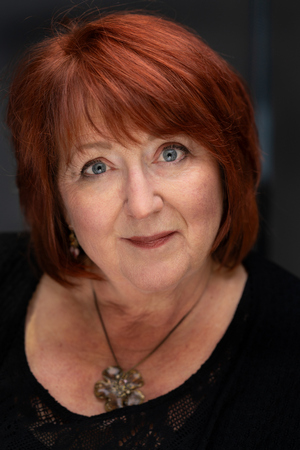 Nicknamed the Goddess of Color by her teammates and guest, Thia has offered her expertise as a hair designer, colorist, and makeover specialist since 1983. After working in salons for two decades, she moved to New York to work for L'Oréal as the Director of Technical Development. There she developed cutting edge hair color education and assisted in new product development for 14 years. Her transformational work in makeovers and color analysis has enhanced the lives of hundreds of salon clients across the country.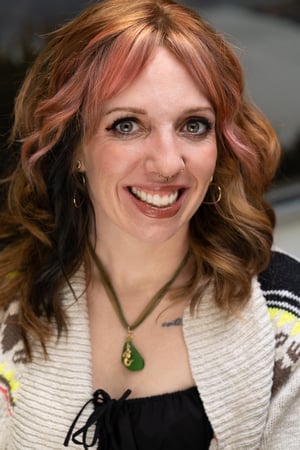 Brittany was born in California and now resides in Naches. She has over 14 years of experience as a hair stylist. Mention any subject around Brittany and I bet she can tell you a quirky fact that relates to the noted subject. In her spare time, she loves hanging out with her friends and family, her cats and dog, and being crafty.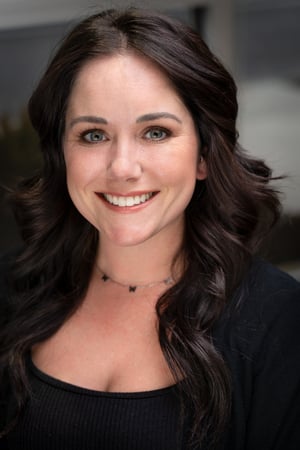 Caitlin was raised on the Oregon Coast. She was trained at the Aveda Institute in Portland, worked as a stylist in Boise, ID, then made her way to the Yakima Valley. She comes to us with over 14 years of experience in the art of creating perfect hairstyles and deeply experienced in AVEDA color. In her spare time, she enjoys spending with her two beautiful dogs, hiking, and gardening.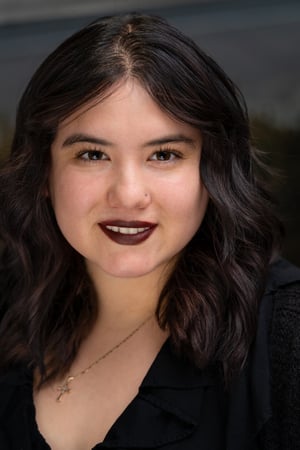 Carmen is the youngest and one of the most enthusiastic members of our team. She was raised in Toppinish, where she currently still resides. She is an avid dog lover and has a few of her own. In her spare time, she enjoys spending time with her family…and her dogs.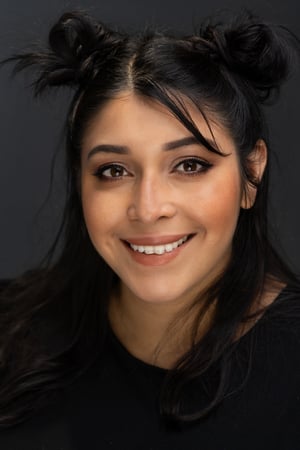 Maria, nicknamed Cha Cha at a very young age, was born and raised in Yakima. She brings a smile with her everywhere she goes. She has a darling daughter and three beautiful fur babies. In her spare time, she enjoys snowboarding, camping, singing karaoke and hanging out with her friends and family.
Selina is a graduate of the Paul Mitchell schools in the nearby Tri-Cities and is a recent arrival in Yakima. Born and raised in Arizona, Selina loves the people aspect of her craft and especially seeing a guest light up at the result of her work after waiting patiently in her chair.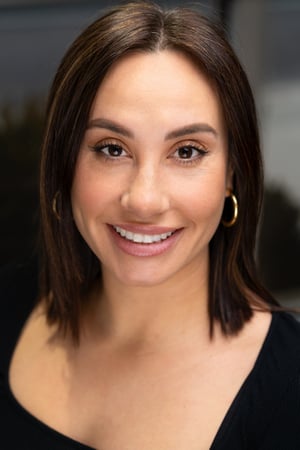 Alex is already an experienced esthetician in the Yakima area who aspired to her career from a young age because of the constant innovation and learning opportunities. In her free time she's happiest doing anything outdoors and one day dreams of getting some time on the Amalfi Coast.