Oway - For a Plastic-Free Future
Studio 16 Salon & Spa is thrilled to be one of the inaugural 50 Salons in America to carry Oway Brand products on our shelves. We've never encountered a mission, or product, as pure as Oway's. Ask for it the next time you get a shampoo with your cut - we think you'll love it too.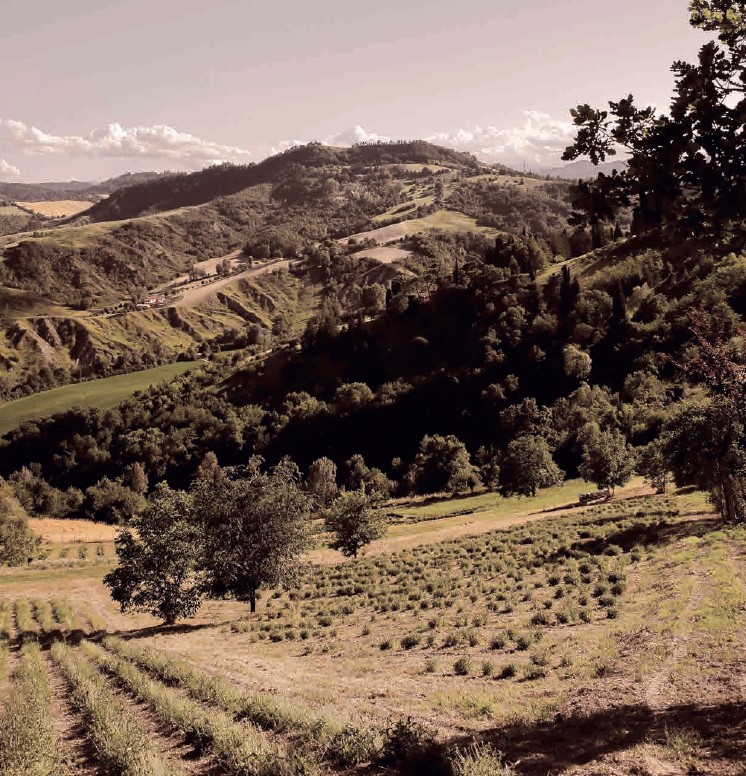 "Ortofficina" - Zero Mile
Biodynamics
Oway's Biodynamic Agriculture method is the cleanest type of cultivation - free of pesticides, herbicides, insecticides and synthetic fertilizers.
Nestled in the hills of Bologna, Italy, Oway's "ortofficina" is a demonstration of how it sees the company itself as a "Living, Organic Unit", where EVERY aspect of the business is continuously reviewed for sustainability and ability to restore and replenish the land as part of the cycle of planting every year.
agricosmetica®
A Unique Process
Oway's agricosmetica® process considers every aspect of the industry to improve the well-being of the earth. agricosmetica® means:
Growing zero-mile plants, flowers, medicinal and aromatic shrubs right where they are processed.
Packaging in ONLY glass and aluminum, two of the world's most abundant resources, and using renewable energy in production.
Creating concentrated products rich in active ingredients, used in the right quantities to avoid waste
A way of thinking, a way of life - conscious choices to create quality products that respect both the environment and people.