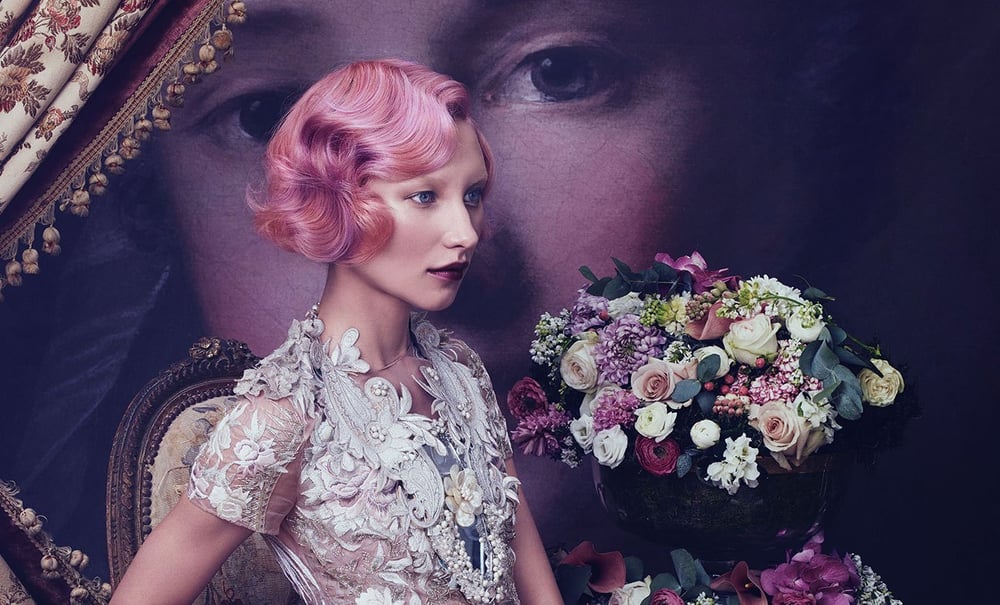 Part of Our Continuing Education
Studio 16 Salon + Spa conducts advanced haircutting and coloring training for our hair stylists under the direction of AVEDA educators as part of our skill certification program and ongoing training. To complete the program, our hair stylists need hair models as part of their training. We are looking for hair models to assist us with our education program. There is a nominal product charge for color classes, and haircuts are free.

Our classes are specialized to give advanced haircutting and coloring training for our hair stylists and colorists. Classes are conducted weekly on Tuesday and Wednesday mornings from 9:00am to 12:00pm. In order to optimize training, our team of professionals need specific hair models for each class. We will make every effort possible to contact you when a model with your hair type is needed. This may delay your chances of becoming a hair model. If you need to come in right away, we encourage you to schedule a regular hair appointment. Please feel free to call or come in to schedule an appointment if necessary.

Signing up to become a Studio 16 hair model does not guarantee that you will be selected. We will contact you when we need a model with your hair type.

Note: Existing Studio 16 clients are not eligible for hair modeling services.
​
We respect your privacy. We will not sell or offer your information to anyone else.