Join a Team that Elevates
If you LOVE what you DO….Do it with people who LOVE it TOO! Live the Life You Desire with Your Chosen Career,
​ Grow with Like Minded Individuals who will support and Celebrate Your Achievements

We are currently accepting applications for
Stylist/Colorist*
Customer Experience Specialist*
​
*all inquires are kept confidential
We believe that Beauty & Wellness Connect us
At Studio 16 , we do what we love, in a beautiful space, with a team and guests that we love to do it with.
Success comes from education, hard work and innovation. The life we want is completely in our hands.
Show up, learn, rise, fall and grow. We're here to live our best life, raise the bar and get paid our worth
We are not for everyone but we will attract those like us - who value a positive outlook, generosity and respect.
We are committed to a Balanced Life.
​We value teamwork and we rise together.
The life you want is in your hands.
Complete the Contact Form Below!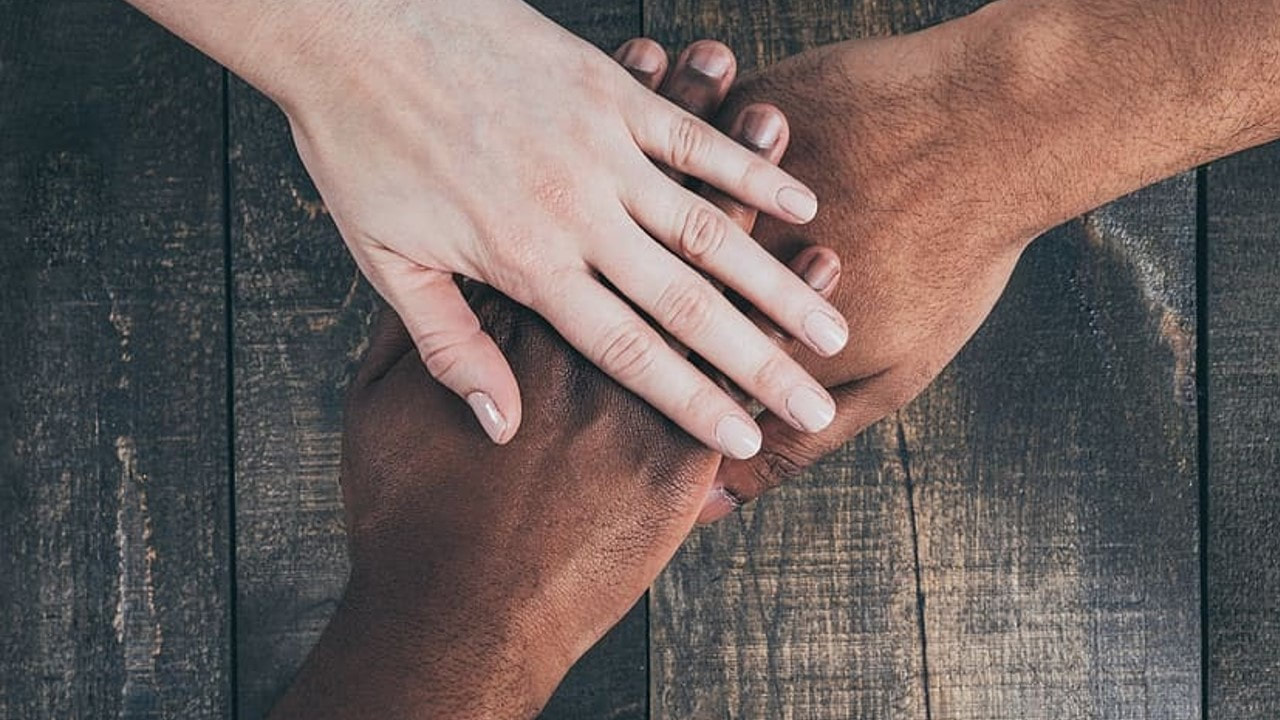 Our Commitment to You
We are always looking for New and Innovative ways to improve our systems and the services we offer.
Our commitment to you is to provide you with a foundation that will allow you to grow and reach your potential, and a community that will leave you feeling valued, and valuable.
​You will become more confident in your skills and you will have a team that ALWAYS has your back.
Is Studio 16 For Me?
There are hundreds of salons out there and you want to pick the best fit for you - and you should.
If you're obsessed with hair & beauty, education, believe self care is important and most importantly love to make people feel good, Team 16 is the tribe for you.
​We are hard working, optimistic, fear-facing, proud, resourceful, "no excuses" kind of people.
​The best part - we get to love what we do and who we do it with.

"Choose something you love, and you will never have to work a day in your life. "
​Confusious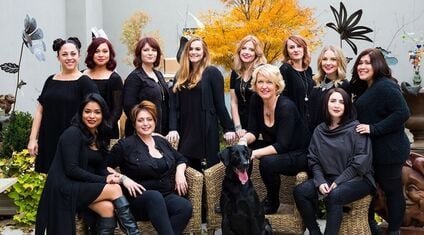 Contact Form- please indicate which position you are applying for.