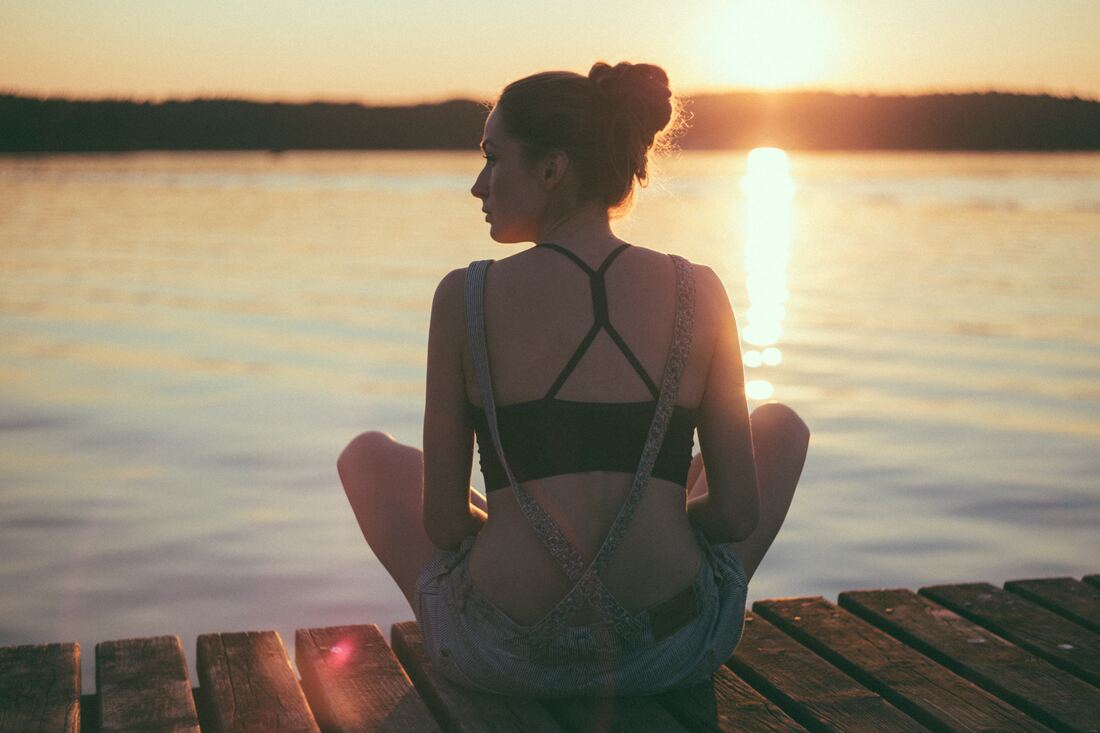 Making Big Goals - Personal AND Professional
By Andi Wintzer
My Thousand Mile Goal
This has been an amazing summer, hasn't it? The HOT weather didn't hit until the 1
st half of August, which has given us a LOT more time to enjoy the outdoors. This summer I have been getting out on my bike a lot more than ever before, and it feels great. I didn't realize until this weekend that I've already logged 682 miles. Here is a list of a few of our rides this summer, not including the countless rides around Yakima and Lake Sammamish.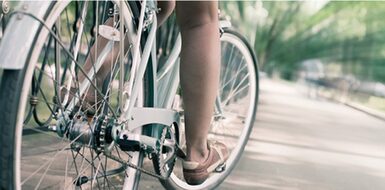 Tour De Tieton – A 25 or 50-mile ride thru hills and orchards in Tieton
The Naches Loop (a few times ),
Your Canyon for a Day (a ride thru the Yakima Canyon),
The Lake Washington-520 Bridge North Loop in Seattle, Kirkland and more
The Chilly Hilly on Bainbridge Island (although we did it in July) and most recently…
The RACC – Ride Around Clark County (a total of 76 miles that day!)
This gave me an idea…Can I hit 1000 miles by Sept 31st? It would mean I would have to ride 48 miles a week for the next 7 weeks. Goal Set! I'll keep you posted on the results.
​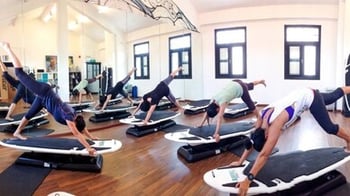 And if getting out on your bike doesn't get you excited – Maybe you should join Mackenzie on Thursday Nights at Premiere Fitness. She is now a SURF instructor there – It's a fun class that is a CORE burner and Balance Builder. If you're not familiar with Premier Fitness you should check them out. Ken and Jackie Schlieman have created an inviting atmosphere with AMAZING instructors without the feel of your typical gym. (Add A Photo)(Link to PREMIERE FITNESS)
Studio 16's Thousand Day Goal
Goals are great, they give you something to strive for. Just like my goal of 1000 miles by Sept. 31, I have always had a goal of providing my team of professionals at Studio 16 a great place to work, and our guests a great place to have their beauty needs met.
I am always looking for ways to improve the quality of both the workplace and the guest experience because my professional goal is to make Studio 16 to be The Best Salon for both Guests AND Stylists. And within a thousand days, we aim to be one of the best in the country too! How are we going to do that?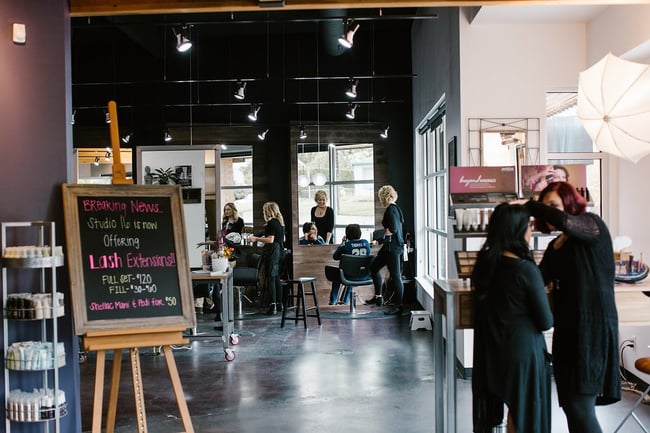 This year we have implemented a training program that allows members of our current team to become Trainers and Mentors to
New Talent
, something we are always looking for. "Why?" You might ask, "isn't the current team great already?" Well, we think so too, but many of you have been telling your friends and family about us and we want to be sure they get the chance to experience what we have to offer – which means we need MORE of us to bring this experience to them! But to reach our goal, we want to be sure that every service provider you and your friends see is providing you with the level of service you have grown to expect from Studio 16. Currently our "New Talents" are
Lexie and Caitlyn
. If you haven't had the chance to meet these young ladies, you should. They are talented and excited to serve the Studio 16 guest at the same high level you've grown used to with our core team of All-Stars! Lexie has successfully completed her core skill sets testing to our standards and is well on her way thru her advanced skill sets. Her enthusiasm and desire to create beautiful hair for her guest is contagious, as she has already demonstrated with her guests since she started. Caitlyn is working on fine tuning her Haircutting skills with Taylre and currently looking for models. If you know anyone that might be interested, contact Evelyn and she will get you set up! (Photo & Link to their BIO)
Your Goals, Your Challenges – Our Promise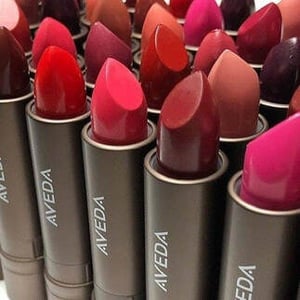 And as part of OUR goals to be the best in the country, YOUR Goals for your hair and skin are part of our goals too! At Studio 16 we always take your hair and skin seriously and are always looking for new and innovative ways to get you looking the way you feel best about yourself. Regardless of your hair type, length, color or style or your skin's unique needs, Team 16 is always works to making sure you are
understood
. Our thorough consultations with you are designed to help us understand not only what you want, but to provide insight into the unique challenges you may be having for any reason. Even if it takes more than one appointment to fully diagnose and design your personal solution, you can be certain your Studio 16 professional will help you get there as we have solutions for almost any hair and skin care concerns and goals. Ask about our
VOMOR extensions
, and the
Fun New Vibrant HairColors
,
Lip Balms
and
Glosses
coming from
AVEDA
. We'll share more about these in the coming weeks.

​
So let us know what your Beauty Goals are and let's see if …we can help you reach them!